­Whether you are in search of a new interior for your house or a new – head to toe – branding for your business, Mikkro can be your design associate in this new, life journey of yours. We bring our years of expertise to the table and we like to think, together with you, to help you build your tailored made design or further develop your vision and style.
Our background in architecture and our years of experience, both in large and small scale projects, have given us the confidence and technical knowledge to deal with any given project no matter the size and complexity.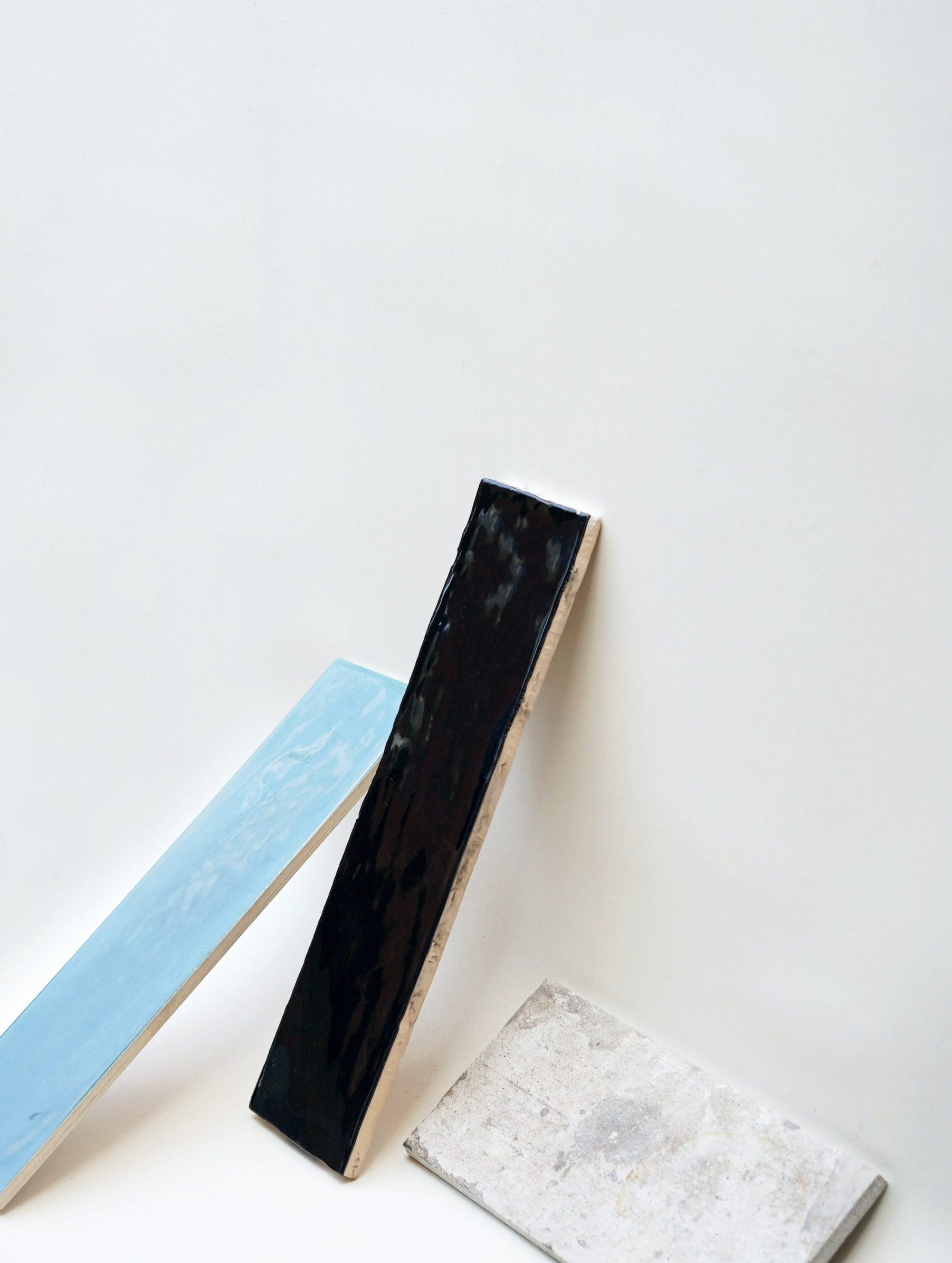 What do we have to offer?
Mikkro Complete Interior
When it comes to a full or partial house renovation, we are responsible for the complete realization of the project. We guide you through the whole process and help you with all aspects involved, so that you don't have to worry about anything. We start with discussing your passions, expectations and ideas which, in close collaboration with you, we transform into your ideal space. We take care of the design, visualization, coordination, planning, up to the delivery of the final, total project.
With Mikkro you have no design limitations; whether it is your old house, your new build or your CASCO we can help you create an environment that feels safe, welcoming and most of all reflects your own specific needs and wishes.
Mikkro Complete Business
If you are a creative and passionate entrepreneur, Mikkro can also assist you create a unique and tailored made environment for your business. We can offer a full interior design service based on your brand's visual story so that your business profile communicates a cohesive story in every aspect. Or we can take it one step further and build, together with you, your full brand identity. We work closely with a graphic designer in order to deliver a cohesive, visual story for your business; from your logo and your website to your complete business interior, everything will be aligned to your company's aesthetic and narrate your brand's storytelling.
So, whether you already have decided your company's mood direction, or you need someone to create the whole package for you, we can investigate all the possibilities in order to achieve an eye-catching design for your business and a complete brand experience for your customers.
Interior Advice
If a complete house / business renovation is not your case, we are also happy to assist you with your project and prepare a customized offer for you.
Whether it is defining a new layout of certain rooms, choose materials, create a 3D visualization, design custom furnishing solutions or any other kind of help you may need from us, we can always prepare a modular quotation adapted to your individual needs.
If you want to explore the design possibilities
for your house or your business,
make a non-binding appointment
for a free of charge, first talk with us.